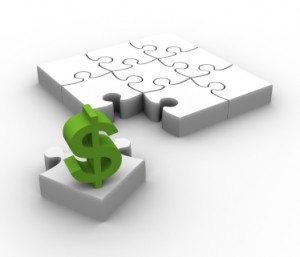 Target the right audience everytime.
One of the most powerful search tools available to your business today is Google Local Listings. Localised map listings gets you in front of customers in YOUR local area. This means highly qualified leads at your doorstep!
Key Benefits Of Google Map Listings:
Visibility – The sheer size and placement of the map listings dominate the 1st page of Google search results.
Customer Reviews – With the advent of Social Media, more and more people are relying on reviews and testimonials to aid in their decision making process. Build immediate trust with potential customers as Google Map listings link to your reviews from people who have used your services.
iPhones – With mobile internet browsing being so popular, Google often displays map listings at the very top of the search results page when people conduct a search from iPhones and other mobile devices.
Speed – We've managed to rank some of our clients at the #1 position of Google Maps for their desired keywords within 24 hours.
Call us now on 02 9836 1500 to enquire about how we can get your business to the top of the Google Local Listings in your area!